We're hitting the home stretch in the season of Lent. But it's not too late to add some devotions or do some extra acts of penance or study to get the most out of the next two weeks!
This content uses referral links. Read our disclosure policy for more info.
26. Reading
Read something beautiful, uplifting and spiritual.
27. Listen to some beautiful religious music.
28. Rosary -
Pray the Rosary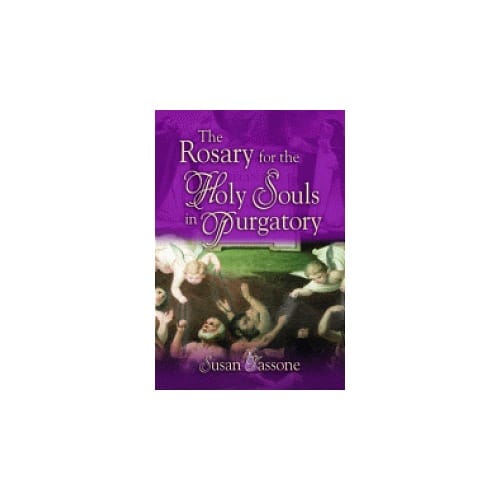 29. Try fasting as well as abstaining on Friday. If Friday is a difficult day for you to fast, pick another day. Just do it.
30. Be creative with your Lenten meals.
The Last Few Weeks of Lent= What's for Dinner
Paleo Vegetarian meals
Meatless meals on Catholicmom.com
31. Have one extra simple supper of just soup and sandwich per week.
32. See a religious movie
33. Go to Stations of the Cross.